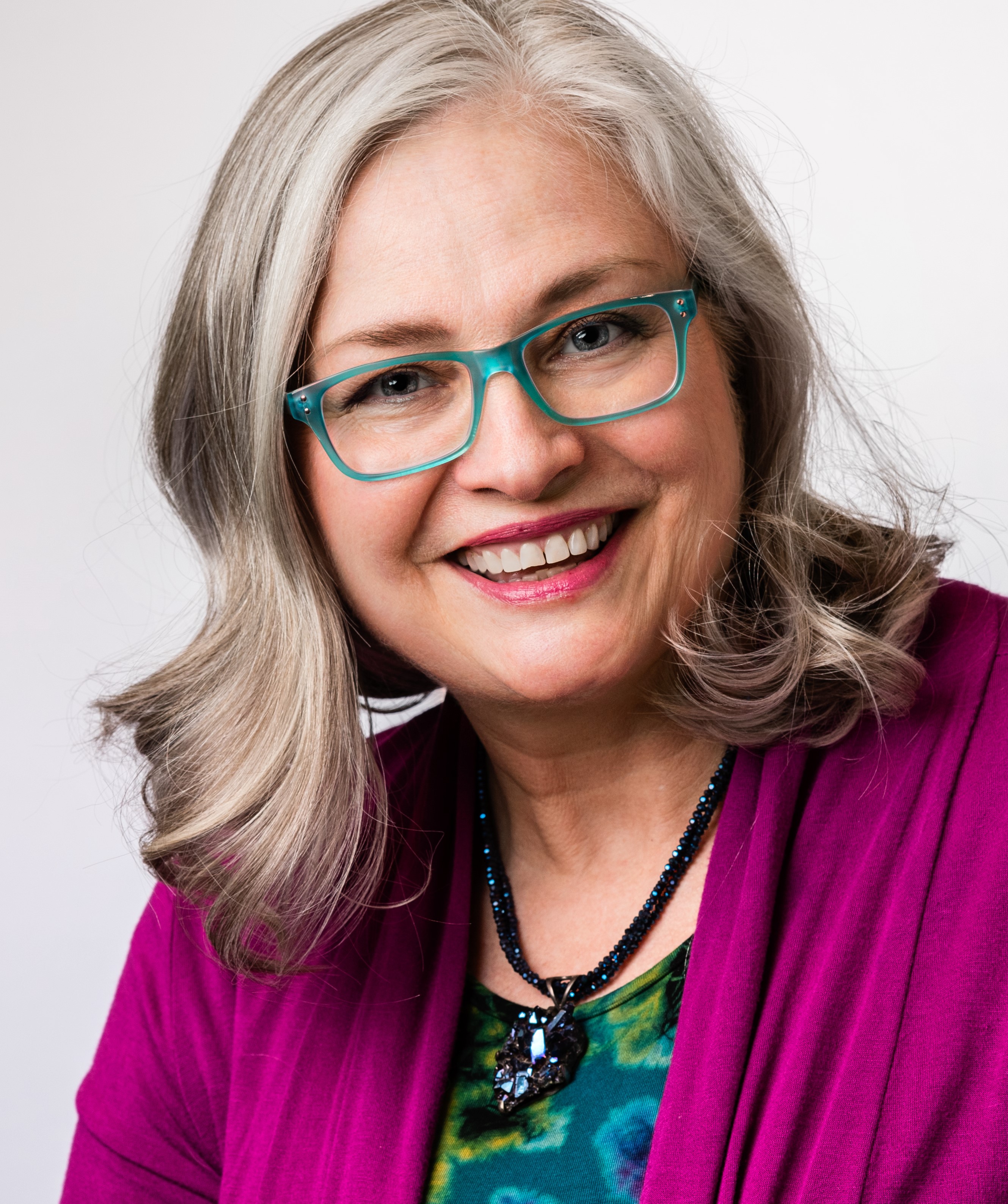 2021. I don't think a new year has been as eagerly anticipated, in well, EVER. So much of 2020 has been a year where we have all spent a lot more time with our video screens, children, spouses, pets, and refrigerators than we ever thought we would (or, could!). We've all stretched our skills to include cooking, remodeling, learning how to cut hair – and, then there are the work-related items … many of us saw work slow almost completely until our companies figured out that virtual work was not only possible but productive. We've learned how to re-prioritize and communicate differently to still be effective in our jobs. We've learned that so much virtual effort doesn't have to be the 'limitation' we thought it was – in fact, we've learned that our boundaries can successfully extend beyond the physicality of our offices. It hasn't been ideal, but virtual tools have helped us stay 'close' to our families. We've built unique relationships with our co-workers because we have been in each other's homes while we are working/talking (with pets and kids that make their own introductions). Many of us lost jobs and are discovering employment (and, joy) in new industries. Among the uncertainty is definite change – regrouping, refocusing, renewing … as project managers, you have the resilience gene already, it's already in your DNA to shift, pivot and maneuver around all kinds of unknown obstacles – 2020 has been full of hurdles and we have the skills and experience to thrive in 2021!
One of the great lessons learned is that it's ok to slow down and really appreciate the moment – take time to explore the options, consider the outcomes, and what is possible with available resources (hey, that sounds like what we do with projects, doesn't it!?). There's an excitement building about what our new "normal" looks like – how it impacts our jobs, our lives, and our personal goals. My pets can't wait to get a full nap in with me being out of the house more, and while I know I'll never part with my 'ring' light or web-cam, I am excited about the possibilities that are ahead of us because of how 2020 made each of us stretch.
PMI Atlanta will celebrate turning 40 in 2021! Your Atlanta chapter is one of the largest and most dynamic chapters in the world with a leadership team that is diverse in origins, experience, expertise, and thought. Our chapter values are inclusiveness, volunteerism, and servant leadership. Some of you will recognize me from serving as PMI's Chair in 2015 and I am excited, honored and grateful that you elected me as 2021 PMI Atlanta Chair. It says so much about your chapter leaders that many of them have served this chapter for over 10 years (as VOLUNTEERS!). Servant leadership is the common ground for this team, who, year after year work together to offer events that encourage our community to advance skills; grow networks; and, stretch leadership skills.
PMI Atlanta leaders made an early shift in 2020 to virtual meetings; added pertinent topics based on current events; and, reduced event costs (some are free!) to reflect changing circumstances. We know that 2021 will start with us all knowing that our lives are changed. The most exciting thing we have to anticipate in 2021 is that we know that as project managers, we learn from all of our experiences how to anticipate change; respond to the unexpected; and, celebrate our successes. A certainty for this year is the dedication of your team of PMI Atlanta volunteers – you'll be able to continue to count on them to deliver quality programs that
elevate our profession; increase our networks; and, improve our skills through virtual and (when it makes sense to do so) in person events.
May 2021 be an extraordinary opportunity for all of us to demonstrate our new skills; meet new people; and, serve our community and profession with the consistent resilience and creative solutioning that we Project Managers are known for applying.
Thank you for the opportunity to serve,
Laura Davidson
PMI Atlanta Chair, 2021