Welcome to 2020, we're excited about entering a new age in project management!
As we think of 2020, we remind ourselves not only about PMI's strategic pillars, but we focus on our values. Our values are organic; they are our identity. It defines not only what we will do (networking/training/growth/leadership) - but how and why we do it.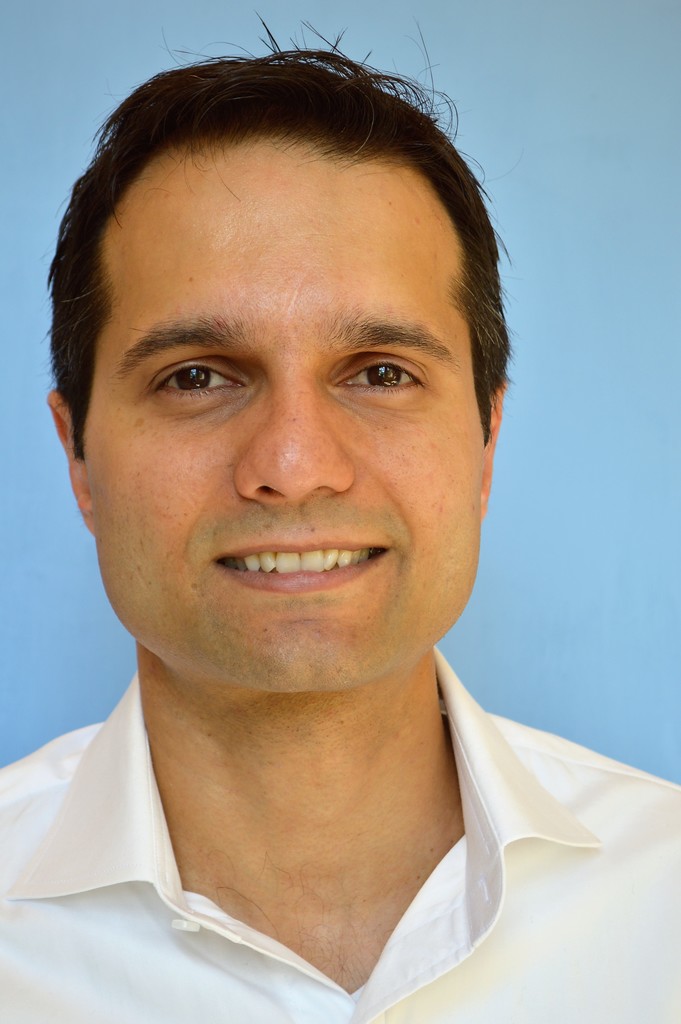 So what are our values? Inclusiveness, volunteerism, and servant leadership.
One of my mentors recently reminded me that one's network should never be stagnant - look to always keep shaking it up. Inclusivity opens the door to networks as well as ideas and opportunities. Inclusivity creates engagement. Welcome other people to your conversation, introduce yourself - meet people you wouldn't otherwise meet at PMI Atlanta's events.
Volunteerism - being selfless. Ask what you can do to help the cause. Don't create plans to maximize your benefit only. Think about the benefit to the community. This is why PMDoS (PM Day of Service) is so important us.
Servant leadership - the leadership team is here to serve you. Our leadership begins with servitude. It's our approach to life, not just this volunteer role.
Those are our values. This year will bring a lot of change, which comes with PMI's transformation. For example, you will see a whole new brand rolled out for the Chapter (which you voted on!) and you will also see new materials and training around agile through PMI's recent acquisition of Disciplined Agile. However, change doesn't define the year or the vision. Our values put a mark on our goals and vision.
We were blessed with having a cohesive and productive leadership team last year. And we continue to welcome new members to the leadership team. In 2020, we are excited to carry forward the momentum and add to the legacy of our chapter. It is an honor to serve the membership and keep up the chemistry of a winning team.
Kashif Choudry, PMP
PMI Atlanta Chapter Chair 2020