PMI Atlanta's Special Interest Committee recognized volunteers among the Industry Forums teams. Please join us in congratulating: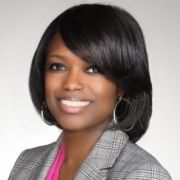 Kimberly Williams joined the Governance Forum in Q2 of this year. In a short time span, she has made a notable impact on the Forum. She has already become one of the most reliable volunteers on the team. Additionally, she reached out within her network and was able to find us the perfect candidate to become the new Governance Forum Program Manager. Kimberly applied to a role within the SI team via the VRMS system, and in a short timeframe, she has made her mark on our team. I look forward to the continued contributions from Kimberly on the Governance Forum.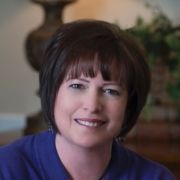 Melody Cookson lives in Alpharetta and makes the drive all the way downtown to help the Entertainment Forum. She initially was catering the food when we were in City Hall. To get to our original forum, you had to park across the street in a huge parking deck. Then cross downtown traffic. Go through security. Take the elevator to the basement. Go through a maze to get to our space. Melody did that with a smile. So even though we don't have to deal with bringing the food, Melody still drives from Alpharetta to help with registration. She deserves this and more. Her help is invaluable.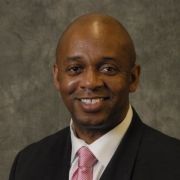 When he first became involved with the Entertainment Forum, Rohan Crawford was serving in a different capacity for PMI. However, anytime I needed help, he was glad to assist. A couple of months ago, Rohan decided to support the Entertainment forum exclusively. Since then, Rohan has hit the ground running. He brought in an electrifying speaker and took lead of the social media marketing. Due to him leading this effort, it has increased participants attending the Entertainment Forum. Moreover, even though he is in transition, he still puts in the time to help the Entertainment forum.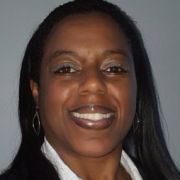 For over 3 years LaKisia Jones has been a volunteer with the Agile Forum. She began her volunteer service as the Newsletter Chair, where she diligently reported on the monthly Forums. Kisia, as she is affectionately called, is very meticulous about reporting on all the details and could be seen with her recording device, so she wouldn't miss a beat. She was looking for a change and moved over to Logistics, where she is currently responsible for providing refreshments for the Forum. We did not realize that she would take the same attention to detail from writing the Newsletter to planning the refreshments for the Forum. Kisia, ensures that the Forum has a wide variety of refreshments, catering to all her constituents dietary needs. Our Forum gets a lot of compliments on our refreshments and it can all be attributed to the pride and dedication that Kisia brings to her role. Kudos to LaKisia!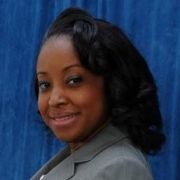 Nevella Paul has been a member of the Healthcare Forum for several years. In her role as the forum Program Manager, Nevella has demonstrated strong leadership. Specifically, her organizational skills and attention to detail ensured operational success. As a result, the Forum has been recognized by the engaing speakers and informative topics. Program management best practices introduced and/or maintained by Nevella include (1) recognition of team contributions, (2) new tool implementation (dashboard for survey results), (3) volunteer roles and responsibilities, (4) bi-weekly meetings, (5) communication about PMI Atlanta events, and most significantly, (6)running the program with a lens towards continuous improvement.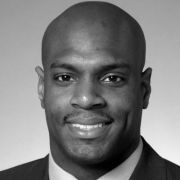 Jason Davis with Experis Engineering has been a cordial host to the AEC Forum. Each month he supplies us with a beautiful upscale venue, offers a choice of meeting rooms to match our attendance, and secures the food. He also serves as back-up program lead and all other positions without hesitation whenever the need arises. A true promoter of PMI, he has encouraged others from Experis to be a part of our group; supplied speakers, and is a most reliable team member.
Please be sure to join us in December and in 2019 and congratulate our valued volunteers!