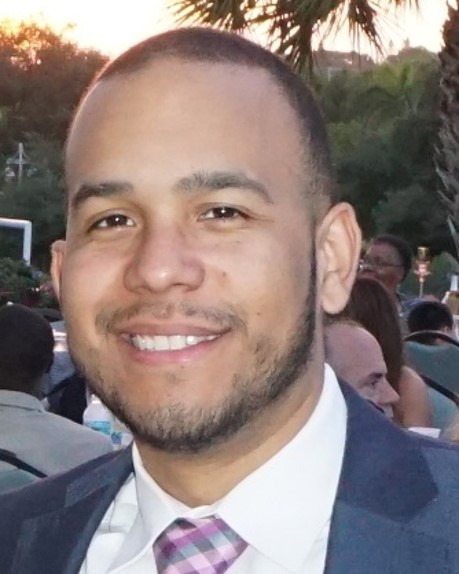 Ramon Urena is a Program Manager in Alpharetta, GA. He has a Master's in Business Administration, and a Bachelor's of Science in Mechanical Engineering from the University of Central Florida. He is also a certified Project Management Professional from the Project Management Institute since 2013, and a Certified Scrum Master from ScrumAlliance since 2018.
Ramon currently works at Vericor Power Systems as a Program Manager, responsible for programs in South Korea and Japan. Prior to Vericor, he worked as a Project Manager for Thermocoax and a Business Development Manager at Siemens Energy.
His work and experience has gained him extensive knowledge in managing cash flows, financial planning, and contract review and negotiations. Providing an overall understanding of business operations and finances.