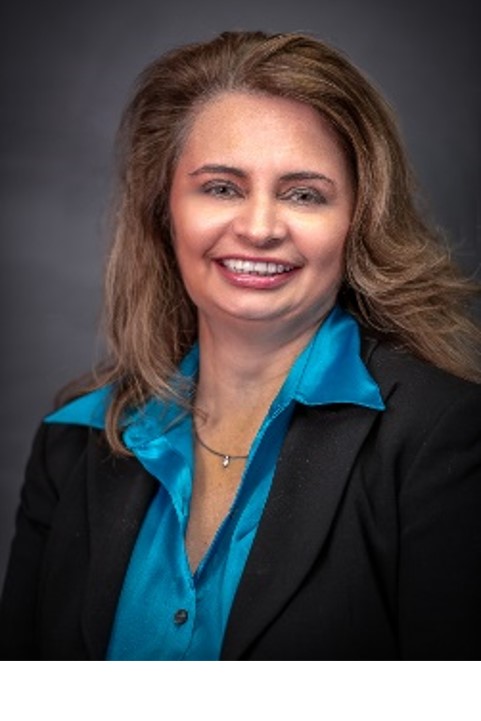 Nazanin Aslani (nickname Nazy) has been a PMI member since 2011 and joined PMI Atlanta chapter in 2016. She has served as Director at Large on Executive Board since 2018. Prior to joining PMI Atlanta, Nazy was on Board of Director for PMI Los Angeles Chapter from 2013-2016 where she served as VP of Professional Development (2013-2015) and VP of Administration in 2016.
Nazy has spent her career in information technology with a broad background in project management, software development, system integration, and information security. In her current role as IT Project Manager with a major healthcare company, she is leading cross functional teams in software development and infrastructure projects.
Nazy has a B.S. in Computer Science from Kingston University, England. She is also a Project Management Professional (PMP) and a Certified Scrum Master (CSM) and is in process of earning her Six Sigma Green Belt Certification.