Enjoy networking, lunch, and a timely keynote presentation at the elegant Metropolitan Club.
Keynote Presentation
"How Change Gets Stuck" presented by Heather Stagl, Founder of Enclaria
Please Note: Early Bird Registration ends Monday, August 18th. Registration will close Thursday, September 3rd at 12:00 noon. Read More About the Policy Changes Here
Earn one PDU for attending this event.
When:
Tuesday, September 8, 2015
11:15 AM - 1:00 PM
Where:
The Metropolitan Club
5895 Windward Pkwy
Alpharetta, Georgia 30005
(678) 527-2000
Fees:
PMI Atlanta Member: $31.50, Early Bird Rate $26.08 through August 18th
Non-Member: $37.75, Early Bird Rate $31.25 through August 18th
---
Presentation Details
The path to implementing change in an organization isn't always smooth. On the way, you run into frequent speed bumps, wrong way signs, and even concrete barriers. These road hazards on the way to change act as obstacles that prevent you from moving forward. Despite your best intentions, you and your project can get stuck.
In this presentation, you will learn the warning signs that your change initiative is stalled, and identify some of the root causes that may be preventing the organization from making progress. We will also discuss what you can do to get unstuck, and how to avoid getting stuck in the first place. Bring your challenges and your experience to this interactive session where we'll uncover the common obstacles to organizational change… and what to do about them.
Biography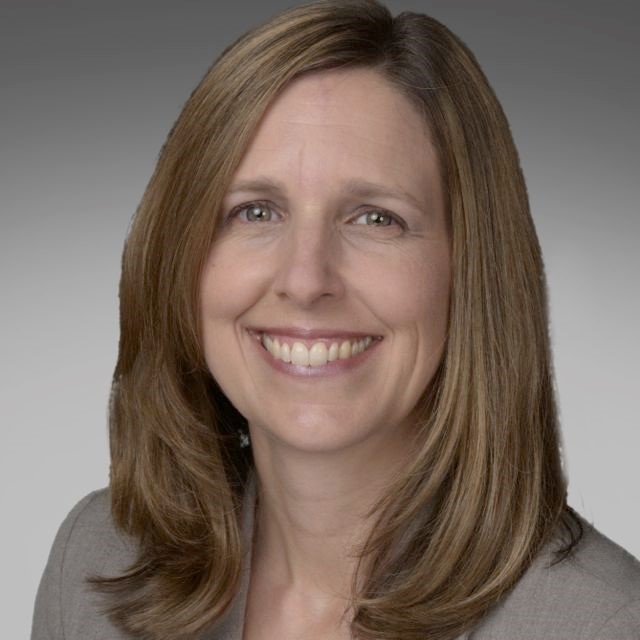 As founder of Enclaria, Heather Stagl equips individuals and teams to influence change at work through individual coaching, team workshops, and training programs. Heather is a blogger and radio host of the popular "Influence Change at Work" show on BlogTalkRadio. She is the author of 99 Ways to Influence Change and the change management toolkit, the Irresistible Change Guide.
Heather holds a Bachelor of Science in Industrial Engineering from Northwestern University and an MBA in Leadership and Change Management from DePaul University. She completed coach training at The Coaches Training Institute. She serves on the board of Organization Change Alliance, a learning community of organization development and change management practitioners in metro Atlanta.
Meeting content, presenter, and location are subject to change. Refunds will not be made for changes in meeting content, presenters, or locations.