The PMI Atlanta Entertainment Forum is launching this Spring! Our focus is expanding knowledge and appreciation of Project Management and its benefits in unconventional fields by providing informational, educational, and networking events for individuals in various roles in the entertainment industry.
Entertainment Industry = those businesses involved in providing entertainment
• Media – film, television, radio, theater
• Music
• Sports
• Fine arts
• Digital - Gaming
TOPIC: "How to Plan, Execute and Deliver on a Great Fashion Event" presented by Rodney Daniel and Glenda Barner, Moda Experience International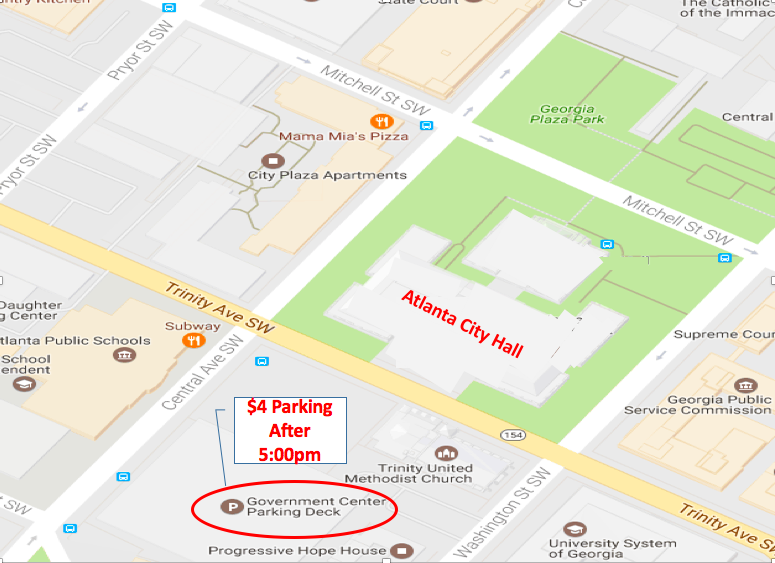 Light Refreshments will be provided.
Earn 1 PDU for attending this event.
When
Wednesday, June 14, 2017
6:00 PM - 7:45 PM
Where
Atlanta City Hall (Downtown)
55 Trinity Ave
Room ATLStat (located on the ground floor)
Atlanta, GA 30303
Parking is $4 after 5:00pm.
Fees
PMI Atlanta Member: $13.00, Early Bird Rate $10.00 through June 7th
Non-Member: $15.00, Early Bird Rate $12.00 through June 7th
Please note: Effective May 2016, Forums will no longer accept cash registrations at the door. Please register in advance or via credit card at the door.
---
Presentation Details:
We will speak on the current state of the fashion Industry and its 3 trillion dollar a year business. And majority focusing on Fashion Events and what makes one show standout from another show. How preparations must start a year in advance in order to put on a high end successful event that consumers will want to attend and designers want to be a part of. We will cover Budgeting, Model Selection, Designer Selection, Venue selection and finally Day of Show needs.
Talent Triangle Category: Strategic and Business Management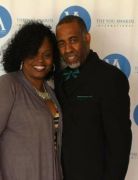 The Moda Experience International is a Fashion Show Production company that specializes in High Fashion Events that tour the country. The concept is to change the way people attend fashion shows. Most shows use local up and coming designers that are held in either clubs or small event spaces. The Moda Experience is just that - a Fashion Experience in which the consumers see designs from emerging and established designers from Local, National and International arenas.
Meeting content, presenter, and location are subject to change. Refunds will not be made for changes in meeting content, presenters, or locations.
Logging PDUs
For detailed instructions, please visit the CCRS User Guide.