2019 LIM FOR
REGION 5 AND REGION 14
Thursday, 07 March - Saturday, 09 March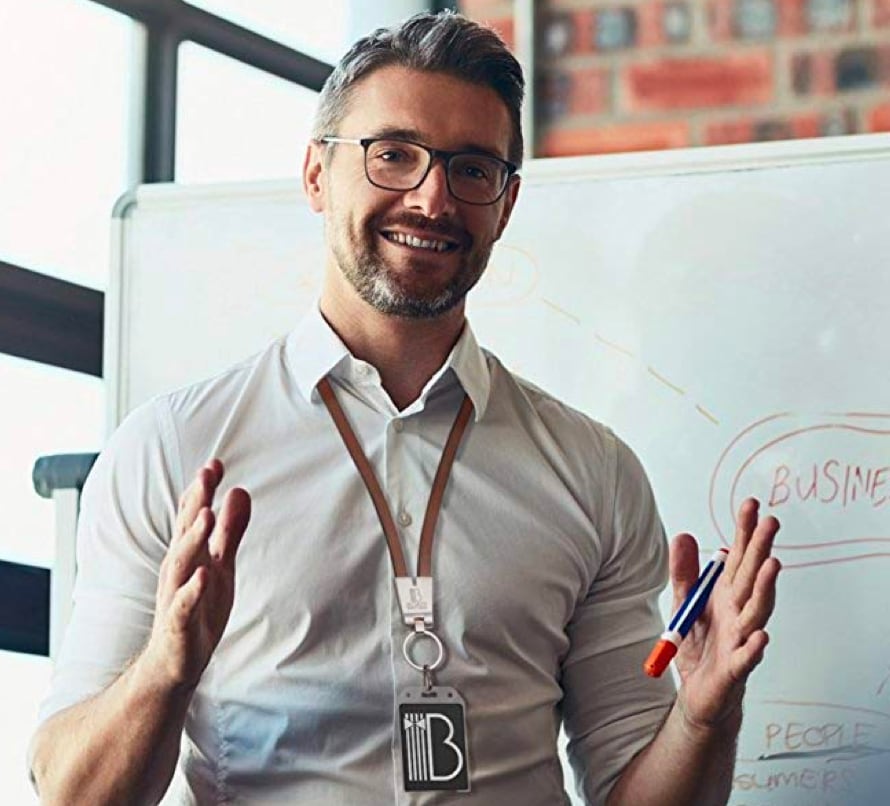 About The Event
The PMI® Leadership Institute Meeting 201 for Region 5 and Region 14 is designed to inspire and support you and your fellow volunteer leaders in strengthening your leadership skills. It is your chance to learn from other chapter leaders engage with PMI Global as well. Your attendance will benefit your chapter members, sponsors, and industry partners.
Event Address
100 CNN Center, Atlanta, GA 30303
Time
Thursday to Saturday
March 7-9, 2019
Thursday, 7 March

5:00pm – 8:00pm
Appetizer Dinner & CNN Tour

Friday, 8 March

7:30am – 8:45am
Breakfast; First Time Attendees

7:30am – 8:45am
Breakfast; All Other Attendees

9:00am – 9:45am
Opening Session & Chapter Resources Updates

6:00pm – 9:00pm
Dinner and Networking Social

Saturday, 9 March

12:00pm – 1:00pm
Closing Statements & Lunch

TED KALLMAN
Author, Speaker, Agile Coach

Ted is a well-known author and speaker who has presented to over 350,000 people in seminars and conferences over the past 30 years. He serves as President of the Western Michigan Chapter of PMI. Ted is a PMP, PMI-ACP, Certified ScrumMaster and Certified Scrum Professional who is an Agile business leadership framework implementation specialist. He is the originator and Co-author of the "Unified Vision Framework" and "Flow" management models, that links vision to each task carried out at every level in a company.
Some Fun Facts
Figures related to the PMI Regional LIM Conference