Ballots for your 2018 Executive Board of Directors Elections will open Tuesday, November 13th and will close Friday, December 7th at 11:59pm.
PMI Atlanta Chapter's Nomination Committee would like to present the following candidates for your consideration.
Current PMI Atlanta Chapter members, please LOG IN to the website and click the voting banner.
Vice Chair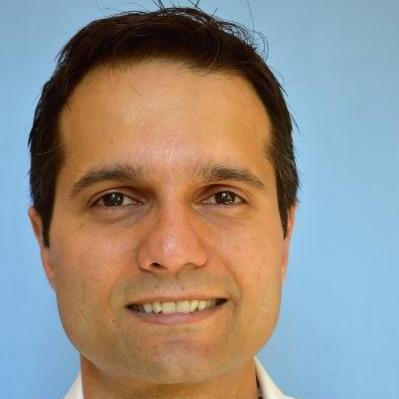 As a management consultant with over 20 years of experience, Kashif Choudry, PMP has worked with several clients around the US and the world to help solve their complex challenges. He is driven by building teams and helping others succeed: whether it is my clients, colleagues, fellow members of non-profit organizations, or sports teammates. He has found that adding value to others' lives is relatively simple. He believes that paying it forward is a recipe for his success from a professional and personal perspective.
He is a Director and Founding Member of Aspirent Consulting, a locally-based consulting firm focused on analytics, Cloud development, and Managemnt Consulting, including Project Delivery. His area of expertise is Program Management and Governance.
He has been a PMP for almost 10 years, and I also have an APICS CPIM Certification. He graduated from Georgia Tech with a Bachelor's degree in Industrial Engineering, and a certificate in Economics.
Vision
My vision for what I would like to accomplish in the Vice Chair role is to help make PMI Atlanta a vibrant chapter that is completely focused on adding value to its members. In a nutshell, PMI Atlanta should be a fun place to volunteer, while proving value to its members: whether that is through mentoring, professional development, networking opportunities, and yes, of course - enticing ways to earn PDUs.
A key aspect of this vision is to be able to measure our progress. We must be able to track value added: whether that is through knowing how many members have found a new job/opportunity, or whether a member found a new career-impacting mentor.
Another ket aspect of this vision is to build a strong, foundational core team of volunteers. Attracting and motivating volunteers is a skill that every member of the PMI Atlanta Leadership Team should have. A strong team is needed to execute a vision. A popular Japanese proverb states "Vision without action is a daydream".
PMI Atlanta is in the early stage of a transformation to become more focused on its members. I hope to carry out this transformation by helping build the necessary teams. Additionally, I am currently leading the Data Initiative, which will ultimately help PMI Atlanta better understand its members and track how well their needs are met. In addition, this effort helps streamline processes for volunteers by making data readily available. This in turn, facilitates data-driven decision-making.
Director 1 (Secretary)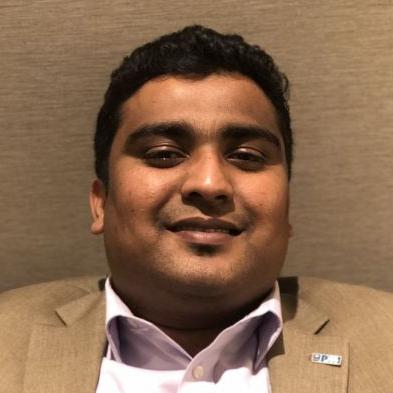 Srinivasa Raghuvar Vadrevu, CAPM is an innovative IT professional with 5 years of IT experience working in multiple disciplines such as project management, change management, business analysis, business development. Executed enterprise-level assessment projects, analytics projects for government, change management engagements, along with expertise in documentation, presentations, and creative content development. Raghu is a humble being, serving the community for the past 10 years at different capacities, including nature consveration, community service, professional service, etc. Raghu has earned his CAPM, PSM, MS in MIS, and is SAP Certified.
Vision
I plan to streamline the standards of procedure, governance, and content repository for the PMI Atlanta Chapter by leveraging industry best innovative documentation and management practices thereby facilitating the Board by performing essential and required functions. I will put in the best quality and effectiveness and contribute in giving back to the community while learning new and better practices.
Director 3 (Director-at-Large)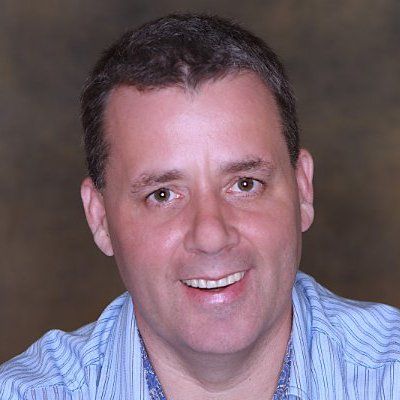 Andreas Burkart, PMP is Manager of an international team of 7 business development executives at Verint Systems, a global leader in 180+ countries serving over 10,000 organizations in customer engagement solutions and cyber intelligence. Andreas has over 25 years of experience in business and IT, with a broad background in sales, marketing, engineering, project management and six sigma. Andreas has worked in defense, the computer industry and various business services in Germany and the US. He has extensive client-facing experience leading and managing crosscultural teams. Andreas has a B.S. in Electrical Engineering in Telecommunications from the University of Applied Sciences, Karlsruhe, Germany and a Master of International Business (MIB) in International Business from Reutlingen University, Germany. He has been an active member of the PMI Atlanta Chapter since 2014, serving in leadership roles in operations. In his spare time, Andreas is an avid ham radio operator and loves to communicate with people worldwide on his shortwave radio. A metro Atlanta resident since 1994, he lives with his wife and son in Tucker GA.
Vision
I would love to step in the shoes of my mentor Bill Kay and shape the near future of PMI Atlanta. My vision is to continue Bill's philosophy, of making fully transparent decisions demonstrating the highest integrity with always our most important stakeholders, our members in mind.
We appreciate your time and support of your PMI Atlanta Chapter!