Please join us in congratulating our new Executive Board Members! We look forward to providing more value to our members in 2018!
Vice Chair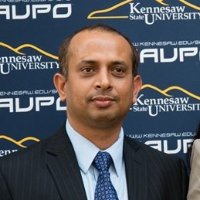 Nagendra Roy, PMP, SAFe, CSM, ITIL, MBA, is Sr. Director at Aptude, Inc., a global IT consulting company. He has a Masters in Business Administration.
Nagendra is strategic leader and drives performance and achieving superior results across industry domain with world-class organizations; Playing enterprise executive role for prime utilization of IT technologies and driving business innovation by processes improvement and enhancements, leveraging project management expertise & leadership to accelerate growth and gain competitive edge of business Intelligence and transformation expertise.
Nagendra has been an active member with the PMI Atlanta Chapter since 2013 and has held multiple leadership roles in Industry Forums, Membership and Engagement teams. He is currently the VP of Engagement. In his spare time, Nagendra mentor college graduates and junior team members. A metro Atlanta resident since 2013, he lives with his wife and one boy in Alpharetta, GA.
Treasurer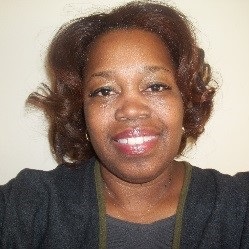 Selena Buchanan is a professor at Ohio Christian University (Adult & Graduate Studies, e.g., Business & Government). As a current member of the Project Management community, she serves dual roles as a Special Interest Financial Coordinator and as the Project Manager on the Operations team spearheading the PM in the AM/Airport. Selena financial expertizes stems from working closely with business owners for over ten years to help resolve financial issues and problems.
My vision for the chapter is future-focused by using project management as an element to influence the innovative, creativity and ideas of the small business owners. My educational background includes an MBA and graduate certification in Project Management from Walden University.
Director-at-Large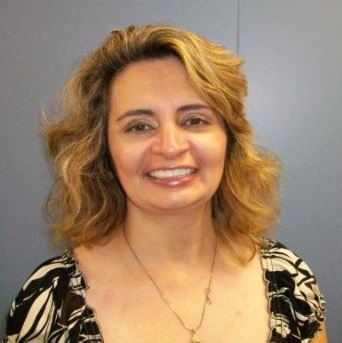 Nazanin Aslani, PMP, CSM (nickname Nazy) lived in Southern California before moving to Atlanta.
She has worked in education, healthcare, transportation, food and utilities industries and has extensive experience in leading projects in areas of software development, change management, system integration and information security.
Nazy has a B.S. in Computer Science from Kingston University, England. She is also a Project Management Professional (PMP) and a Certified Scrum Master (CSM). She has been a PMI member since 2011 and joined PMI Atlanta chapter in 2016. Nazy was on Board of Director for PMI Los Angeles Chapter from 2013-2016 where she served as VP of Professional Development (2013-2015) and VP of Administration in 2016.