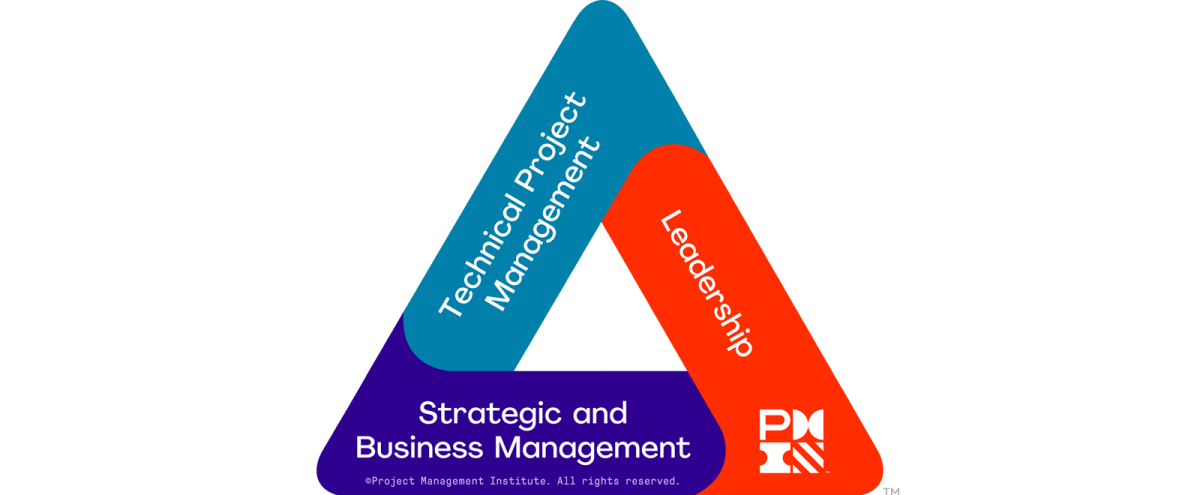 PMI Atlanta is pleased to partner with these vendors to provide on-demand online courses to meet your Talent Triangle needs!
BA Academy - PMI-PBA® Prep Courses
PMI Atlanta is happy to announce new courses to help you advance your understanding of business analysis. Both courses are on-demand – providing you an opportunity to learn any time anywhere that is most convenient to you.
These courses are developed and instructed by Laura Paton, MBA, PMP, PMI-PBA, CBA, CSM, IIBA-AAC, chair and core team author for both PMI standards in business analysis: Business Analysis for Practitioners: A Practice Guide (2015) and The PMI Guide to Business Analysis (2018).

InSite by Velociteach
PMI Atlanta has partnered with InSite by Velociteach to provide online, self-paced training for continuing education to help you maintain your credentials. With this online bundle, you'll receive all the courses you need to fulfill your minimum professional development units (PDUs) and also stay relevant and in demand. As a Project Management Professional (PMP)® or Program Management Professional (PgMP)® you need 8 PDUs each in Technical Management, Leadership, and Strategic & Business Management. With this bundle pack, you will be on your way to completing your PDU requirement under the PMI Talent Triangle. This bundle is self-paced and available online, 24/7 making it not only affordable, but also convenient.
Includes 6 months access to each of the following courses:
Surveying Client Satisfaction (3 Strategic PDUs)
Strategy of Project Selection (6 Strategic PDUs)
Fundamentals of Earned Value Management (4.5 Technical PDUs and .5 Leadership PDUs)
Risk Management Fundamentals (4.5 Technical PDUs and .5 Strategic PDUs)
Lessons from Top PMs (5 Leadership PDUs)
Achieving the Elusive Work-Life Balance (2.5 Leadership PDUs)
Each course can be activated separately, with 6 months access upon activation (per course).
Use promo code: PMIATL20 to save 20% all InSite course!