PMI Atlanta has partnered with InSite by Velociteach to provide online, self-paced training for continuing education to help you maintain your credentials. With this online bundle, you'll receive all the courses you need to fulfill your minimum professional development units (PDUs) and also stay relevant and in demand. As a Project Management Professional (PMP)® or Program Management Professional (PgMP)® you need 8 PDUs each in Technical Management, Leadership, and Strategic & Business Management. With this bundle pack, you will be on your way to completing your PDU requirement under the PMI Talent Triangle. This bundle is self-paced and available online, 24/7 making it not only affordable, but also convenient.
Online and self-paced
Includes 6 months access to each of the following courses:
Surveying Client Satisfaction (3 Strategic PDUs)
Strategy of Project Selection (6 Strategic PDUs)
Fundamentals of Earned Value Management (4.5 Technical PDUs and .5 Leadership PDUs)
Risk Management Fundamentals (4.5 Technical PDUs and .5 Strategic PDUs)
Lessons from Top PMs (5 Leadership PDUs)
Achieving the Elusive Work-Life Balance (2.5 Leadership PDUs)
Each course can be activated separately, with 6 months access upon activation (per course).
Use promo code: PMIATL20 to save 20% all InSite course!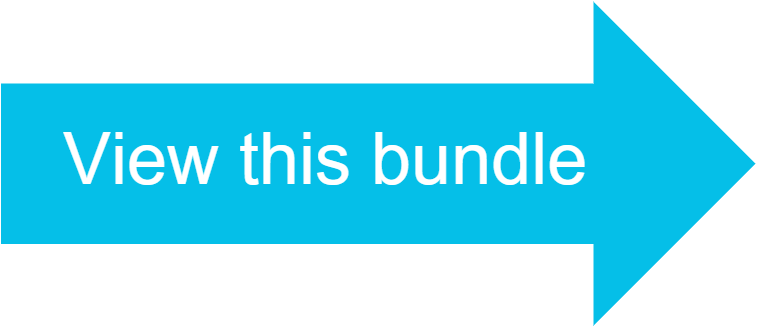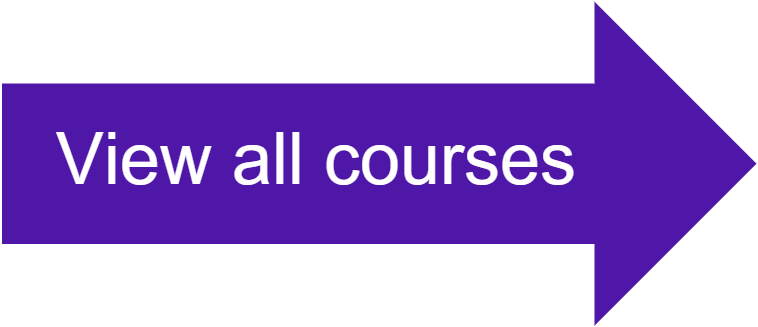 -
This bundle includes content from 4 subject matter experts: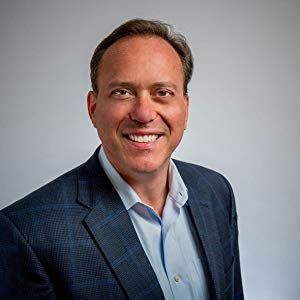 ANDY CROWE, PMP, PGMP, PMI-ACP, SIX SIGMA BLACK BELT
Andy Crowe is the CEO and founder of Velociteach, as well as the author of Alpha Project Managers: What the Top 2% Know that Everyone Else Does Not, and the most recently published PMI-ACP Exam: How to Pass on Your First Try. His textbook The PMP® Exam: How to Pass on Your First Try is the top-selling textbook worldwide to prepare for the PMP exam.
In 2004, Andy served on the Project Management Institute's team for the 3rd edition of the Project Management Body of Knowledge (PMBOK Guide)® and the Organizational Project Management Maturity Model (OPM3). Andy's vision for Velociteach led to the creation of InSite, our premiere e-learning portal which is now used by Project Managers on six continents and his licensed training tools are being used in over thirty countries across the globe.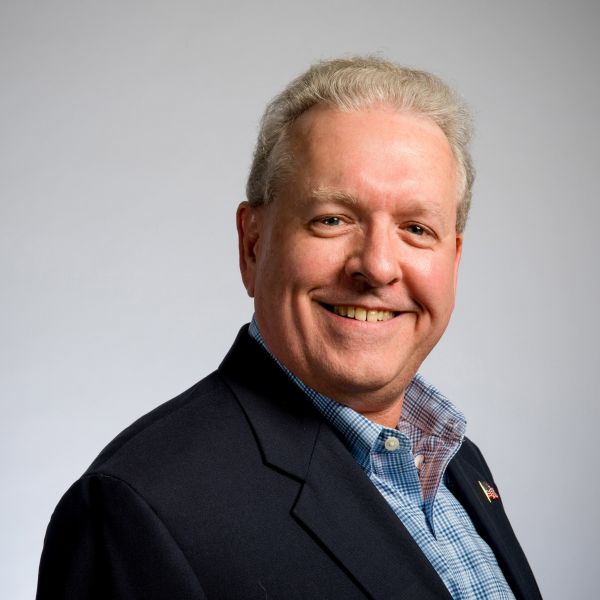 LOUIS ALDERMAN, MBA, PMP, PMI-ACP, CSM
Louis Alderman manages the instructional design process at Velociteach, responsible for curriculum development of Velociteach's live class offerings as well as the development of courses delivered on InSite, Velociteach's proprietary eLearning facility. Louis authors Velociteach's licensed ProQuip and InAct course materials.
He is a Project Management Professional, holds a Bachelor's degree in Electrical Engineering from the Georgia Institute of Technology, and earned his Master's degree in Business Administration from the University of Houston. Louis came to Velociteach after retiring with almost 29 years of experience at Hewlett Packard Company. Originally a member of HP's Computer Systems field hardware support force, he developed and delivered training courses to increase troubleshooting productivity. He experienced successful tours of duty in HP technical computer sales as well as the computer peripheral OEM marketplace, where he was instrumental in the development and management of a peripheral distribution program for HP's regional and national distributors.
Louis holds certifications from the Scrum Alliance as a Certified Scrum Master and from Project Management Institute as an Agile Certified Practitioner.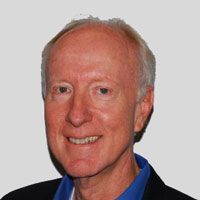 NEAL WHITTEN, PMP
Neal Whitten is a popular speaker, trainer, consultant, mentor and best-selling author in the areas of leadership and soft skills, project management and employee development. He has over 35 years of front-line leadership, project management and human resource experience.
He has authored seven books and written over 150 articles for professional magazines and had been a contributing editor of PMI's PM Network® magazine for over 15 years.
In his 23 years at IBM, Neal held both project leader and management positions. He managed the development of numerous software products, including operating systems, business and telecommunications applications, and special-purpose programs and tools. For three years, he also managed and was responsible for providing independent assessments on dozens of projects for an Assurance group. Neal is president of The Neal Whitten Group, created shortly after leaving IBM in 1993.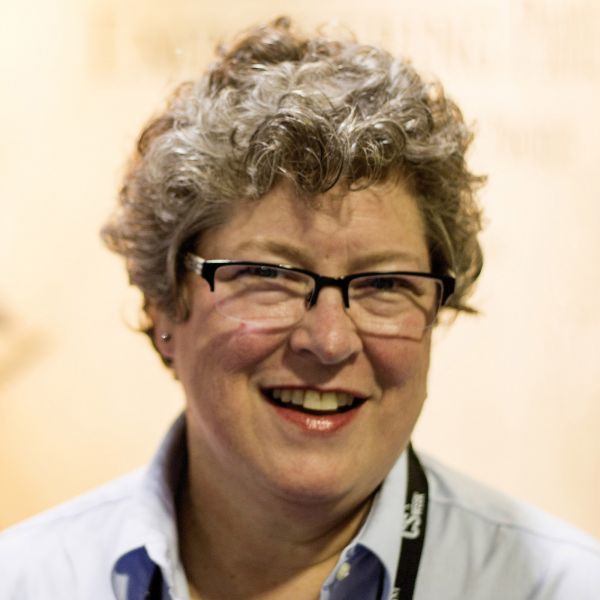 MARGO LOVE, PMP, SIX SIGMA BLACK BELT, FLMI (FELLOW OF THE LIFE MANAGEMENT INSTITUTE)
Margo Love has been managing projects and project managers in information technology for the life insurance and utility industries for over 25 years. She says, "Project management is my favorite process, project managers are my favorite people, and there is not much I'd rather do than talk with project managers about project management!"
A summa cum laude graduate of Charleston Southern University, Margo now lives in beautiful Greenville, SC.