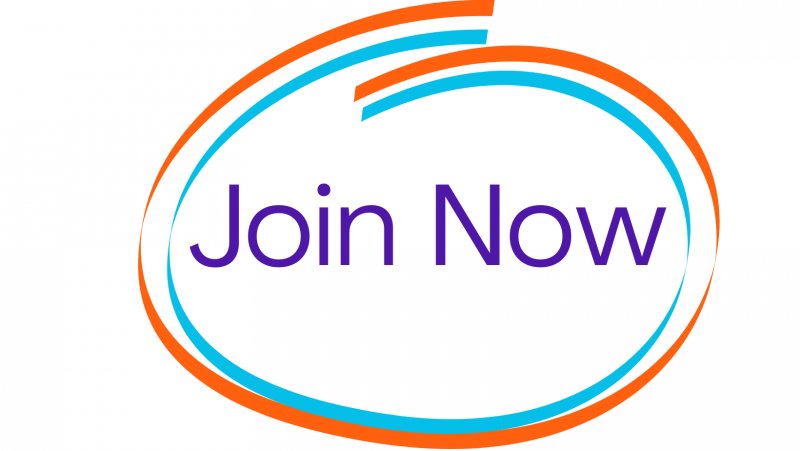 In today's competitive economy, PMI membership offers the tools and support to stand out. Locally, PMI Atlanta offers certifications, networking, mentoring, and other vital opportunities to advance your career. Become a member and see what PMI and the Atlanta Chapter can do for you!
To become a PMI Atlanta chapter member, you must first join PMI Global. During the online registration process, you will be asked which local chapter you want to join. Choose the Atlanta chapter. If you're already part of a local PMI chapter, you can switch to the PMI Atlanta Chapter by contacting PMI Global to request the change.

For any membership related inquiries, please email our membership team.