The PMI Atlanta Entertainment Forum is launching this Spring! Our focus is expanding knowledge and appreciation of Project Management and its benefits in unconventional fields by providing informational, educational, and networking events for individuals in various roles in the entertainment industry.
Entertainment Industry = those businesses involved in providing entertainment
• Media – film, television, radio, theater
• Music
• Sports
• Fine arts
• Digital - Gaming
TOPIC: "Now Is Your Time to Be Heard…Creating space for your voice on Internet Radio" presented by Sandy Rogers of Sandy Rodgers Authentic Ascension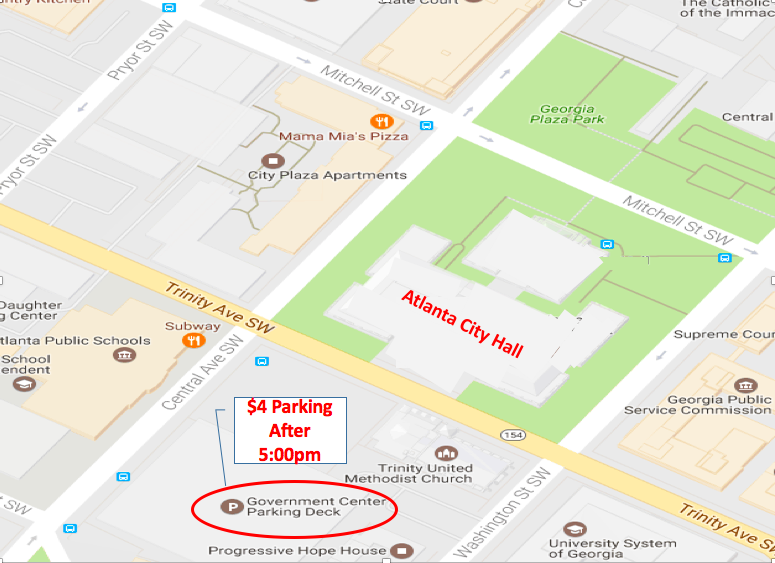 Light Refreshments will be provided.
Earn 1 PDU for attending this event.
Special Thanks to Our Sponsor: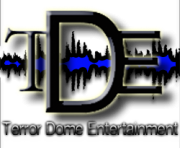 When
Wednesday, May 10, 2017
6:00 PM - 7:45 PM
Where
Atlanta City Hall (Downtown)
55 Trinity Ave
Room ATLStat (located on the ground floor)
Atlanta, GA 30303
Parking is $4 after 5:00pm.
Fees
PMI Atlanta Member: $13.00, Early Bird Rate $10.00 through May 3rd
Non-Member: $15.00, Early Bird Rate $12.00 through May 3rd
Please note: Effective May 2016, Forums will no longer accept cash registrations at the door. Please register in advance or via credit card at the door.
---
Presentation Details:
We will discuss how to make your impact on internet radio. Also, we will outline how project management relates to a having a successful show.
Talent Triangle Category: Strategic and Business Management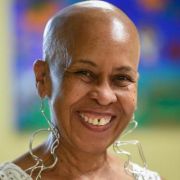 Affectionately known as "Mama Sandy" this Educator, Corporate Trainer, Author, Minister, Certified NLP Life Coach, Reiki Master Teacher Practitioner and TV Film Producer shares her huge smile and her healing hugs with everyone she encounters. Born and raised in Watts, California; she is fully invested in community life and individual empowerment, actively working within marginalized populations.

Rev. Sandy's areas of interest are Empowerment, Spirituality, Community and Family, Wellness, Emotional Healing, Nutritional Health and Wellbeing, and Physical Movement. She brings her expertise as a Healing Foods Educator, Plant Based Nutrition, 12 Step Residence Facilitator and HIV Ministerial Educator to round out her pursuits of knowledge in fields of most interest within community life and living.

She distributes wisdom world-wide by producing and distributing her signature Daily IN-spirations and Health and Wellness blogs via the internet. Currently, Rev. Sandy is a seasoned radio host whose show seeks to heighten awareness around diverse social topics, nutrition and spiritual enlightenment. She develops publications, programs, audio projects, and other sources to aid the public she serves. Bridging the gap by widening the circle of informed people. She remains a willing servant of humanity.

Rev. Rodgers is an Amazon #1 Best Seller Author; her latest works are Look In My Mirror, and God's Groceries…As Nature Intended. Other titles by Rev. Sandy Rodgers are Natural Healing: Use Prayer, Food and Energy Healing as Natural Remedies. All My Men; The Rose Garden…remembering our beauty in tough times and When God Leads…just follow. She has contributed to and co-authored several other books also; Cornbread, Fish and Collard Greens – Prayers, Poems & Affirmations for People Living with HIV/AIDS, Erieka's Magical Realism.

Visit her online: www.SRAuthenticAscension.com
Meeting content, presenter, and location are subject to change. Refunds will not be made for changes in meeting content, presenters, or locations.
Logging PDUs
For detailed instructions, please visit the CCRS User Guide.