Thursday, February 20, 2020
6:00pm - 8:00pm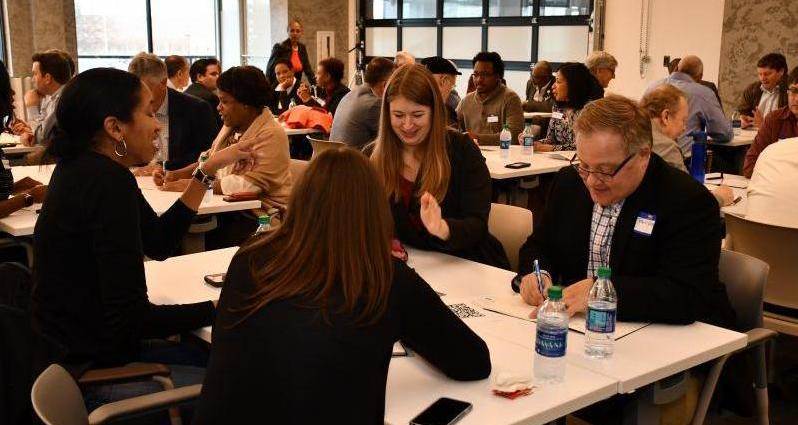 Join us for the February Networking event at ROAM Alpharetta. Featuring a structured networking activity and an opportunity to chat with peers and PMI Atlanta leaders, this event also provides a presentation to improve your project management and professional skills.
Presentation Detail
Most projects start with a problem. There is a bad situation and a team is assembled to solve the problem. Other projects meet disaster midstream. In either scenario, project managers need to be adept at handling risk and crisis communications.
The need to manage communications amid risk and disaster is becoming more and more pervasive in this age of cyber treats. Supposed you are on a project when there's a security breach. Or what if you're staffed to a project in a disaster recovery area? How about your company stocks crash and you now are going out of business?
How do you talk to the stakeholders? How do you manage your team? How do you manage communications to get the town back up and running?
Who can forget the Atlanta Ice Storm of 2014 that stranded thousands on frozen highways for hours and drew questions for city leaders about the apparent lack of preparedness? This crisis also impacted projects in companies around the city. Learn how to handle communications in a situation like this with out-of-your-seat activities.
You will leave with:
Practical strategies to guide decision-making in a crisis.
Risk-planning ideas to head-off risk.
Targeted best practices for managing communications for projects in crisis
Presenter Biography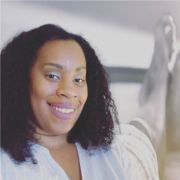 Hannah Booker is a professor of communications and a cloud reporting and data analytics technology consultant at Accenture with over 20 years of direct experience working with clients. She is an innovative thought-leader with a talent for directing business communications strategies. As a Georgia State University professor, she has provided course workshops and lectures related to project management, technology, cyber-security, and communication. Her presentations on these topics are thought-provoking and engaging. Network with Hannah and other like-minded professionals at PMI Atlanta's February networking event.
Where
ROAM Innovative Workplace, 5815 Windward Pkwy #302, Alpharetta, GA 30005
Registration
Space is limited. Snacks and non-alcoholic beverages will be provided. Cash bar is available.
COST:
Through
Feb 3rd
Through
Feb 19th
Day of


Member Rate




$20.00

$30.00

$35.00

Non-Member Rate



$25.00

$35.00

$40.00
**Effective immediately - We will no longer be accepting cash/check for walk-ins**
Logging PDUs
Earn 1 PDU: Strategic and Business Management
PDUs can be claimed here.
For detailed instructions, please visit the CCRS User Guide.