Thursday, August 25, 2022
6:00pm - 8:00pm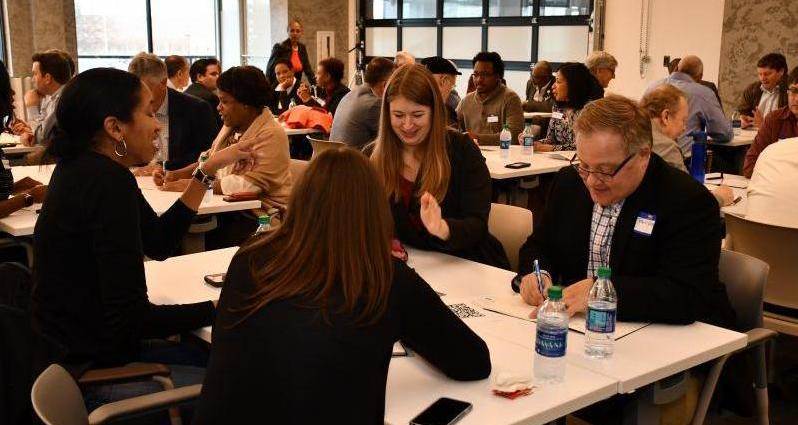 Join us inside the perimeter for our in-person Networking Event! This month we will be at ROAM Buckhead. Featuring a structured networking activity and an opportunity to chat with peers and PMI Atlanta leaders, this event also provides a presentation to improve your project management and professional skills.
Presentation Details
Presenting your message in a clear and concise manner is more important than ever in today's fast-paced and ever-changing business environment. Whether communicating to small or large teams, senior executives, or other key stakeholders, how you say it matters and is just as important as what you say. This is why effective presentation skills are critical to your success in communicating your message. To help you in this area, Fred Walker will provide a variety of practical tips, suggestions, and best practices that you can start using at once to take your communication and presentation skills to the next level. Select topics include how to better engage with your audience, proper ways to use notes, things to avoid, techniques for improving your delivery, and ways to make your message clearer and more impactful.
Presenter Biography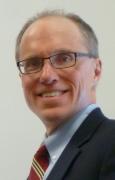 As an experienced consultant, project manager, and analyst, Fred Walker learned very quickly that effective communication and presentation skills are key success factors in working with stakeholders and leading teams. During his career, he has led various initiatives, ranging from small projects to large, complex, and highly visible engagements. Fred has helped companies solve challenges by leading projects that implemented both vendor and custom technology solutions, been part of reengineering efforts, helped refocus and restart major initiatives, worked with data analytics and visualization, and led teams in delivering technically challenging and time-critical efforts. Some of his background includes managing a large technology audit/security compliance initiative that remediated applications across several lines of business for a major brokerage company; providing project management and oversight assistance to help a nationwide banking client successfully deliver a critical remediation program; analyzing a major hotel chain's survey data and turning the results into presentable and actionable information; and managing a project to enhance a technical support team's ability to provide assistance to business operations by improving processes, workflows, and technology utilization. Throughout his career, he has delivered numerous presentations. Fred's experience spans several industry sectors including banking, brokerage, utility, government, and manufacturing where he has worked for various employers and clients. His background includes working in the consulting practices of both Price Waterhouse and Accenture. He holds advance degrees including a recently earned Master of Accountancy (MAcc) degree from Mercer University, Atlanta, and will soon turn his attention to studying for the CPA exam. In addition to the PMP® and a Lean Six Sigma Black Belt certification, he holds the Distinguished Toastmaster (DTM)
achievement from Toastmasters International®. The DTM is the highest level one can attain in Toastmasters and is the capstone of their communication and leadership program. Fred is a longtime member of PMI Atlanta and is also a co-founder of PMI Atlanta Toastmasters, a PMI Atlanta Forum. He has also served as an Area Director in District 44 (Georgia) Toastmasters. In addition to competing in Toastmasters speech competitions, he has done volunteer voice and radio work for nonprofits in the Atlanta area as well as served as the voice for a regional bank's telephone banking system. Fred enjoys mentoring and helping others develop their communication, presentation, and leadership skills.
Where
ROAM Innovative Workplace, 3365 Piedmont Rd NE, Suite 1400, Atlanta, GA 30305
Registration
Members: $30
Non-Members: $35
Same day registration add $5.
Space is limited. Snacks and non-alcoholic beverages will be provided.
**Effective immediately - We will no longer be accepting cash/check for walk-ins**
Logging PDUs
Earn 1 PDU: Leadership
PDUs can be claimed here.
For detailed instructions, please visit the CCRS User Guide.