Date: May 30th, June 1st, June 6th, June 8th, June 13th, June 15th, June 20th, June 22nd (Tuesdays & Thursdays)
Time: 6:00pm - 9:00pm
Location: Online! WebEx Virtual Class (Note: PM Enterprises will provide the URL and Dial-In information in advance of the session.)
Earn 35 PDUs!
PMI Talent Triangle PDU Categories
Technical Project Management: 15
Leadership: 15
Strategic and Business Management: 5
Description:
PM Enterprises (a PMI Registered Education Provider) is proud to partner with the PMI Atlanta Chapter to offer an online, instructor-led PMP/CAPM Exam Preparation Boot Camp. This high-quality course is unique in its level of participant interaction, activities, and exercises that engage participants and ensure understanding and retention of all exam concepts. The course is delivered via WebEx allowing you to conveniently participate from your home or office. In addition, all sessions are recorded and can be reviewed for up to four weeks after the last class.
---

Participants Receive:
• 24 hours of instructor-led WebEx sessions laser focused on the knowledge, skills, and mindset needed to succeed on the PMP or CAPM exam.
• PM Enterprises' Exam Preparation Manual which includes all instructional content, numerous hands-on practice exercises, activities, quizzes, and games all carefully designed to enhance recollection and understanding of key exam concepts.
• Weekly assignments from Difficult PMP Exam Prep Questions by Glenn Holester
• Over 800 high-quality online sample questions, answers, and detailed explanations
• Flashcards of the 47 Project Management Processes.
• Access to recordings of the sessions for up to four weeks after the last class
• A Guide to the Project Management Body of Knowledge, (PMBOK® Guide) ‐ 5th Edition, Project Management Institute, Inc., 2013.

Course objectives:
This course will arm participants with the instruction, materials, sample questions, and study plans that will allow them to pass the PMP or CAPM exam.

Who should attend:
Project Managers and Leaders ready to prepare for and pass the PMP or CAPM exam.

Instructor: Shari Brand, PMP
Instructor Bio.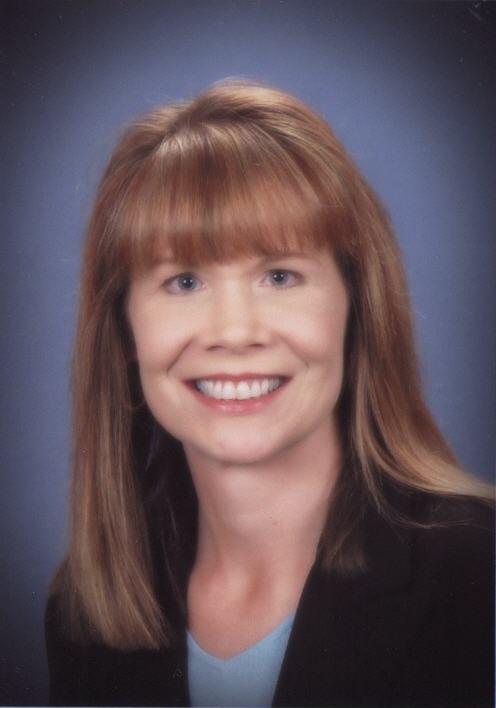 PM Enterprises is owned by Shari Brand, PMP who personally facilitates all training sessions. Shari has over twenty years of firsthand experience is all aspects of Project, Program, Portfolio and PMO Management, and she has worked with thousands of professionals to build their expertise. Shari is passionate about the value of Project Management and shares that energy and enthusiasm with students.

Location Address: PM Enterprises will provide the URL and Dial-In information in advance of the session.
RSVP: Thursday, January 26, 2017

Registration Fee:

$ 725 --PMI Atlanta Chapter Member (discount rate)
$ 972 --Non-member (standard rate)


Please note that walk-ins on the same day as class are not allowed. Registration must be completed on-line in advance of RSVP date provided in course description.

* For information on the event, please contact Certification & Education PMP Seminar Chair or leave a voicemail message at 678-653-3343.