Join us Friday, November 8th from 8:30am-10:30am for a new program in Atlanta - ProjectTalks! This program brings you 4 presentations, 20 minutes each. Earn 2 PDUs: 1 in the Leadership and 1 in the Strategic and Business Management categories. Topics include:


Change Management – The "Scope-Creep" Magic Bullet" presented by Cary Green, Managing Partner, NCR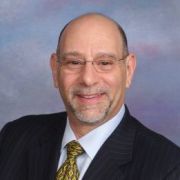 Cary Green will present a brief overview of Change Management in the project management context and the key components to a good Change Management framework
"The Critical Importance of a Work Spouse" presented by Hans Eckman, Principal Research Director, Info-Tech Research Group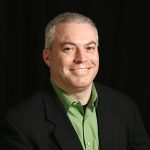 Life is complicated, confusing, and downright challenging. Although we can learn from our mistakes, we have guides who can help us through our trials and tribulations, and save us countless hours and mistakes along the way. Together, we'll clarify the role coaches and mentors play in our development. Even more importantly, I'm going to make a case for why everyone needs at least one work spouse if their life. This isn't an affair or workplace romance, but rather a unique relationship in the mentor/coach realm that delivers far more value.
"How To Know When 'Agile' Isn't the Right Answer" presented by Eric S. Norman, PMP, CSM, PgMP, PMI Fellow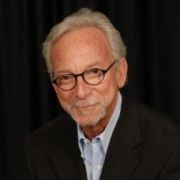 This session will provide participants with insight and an approach that will help them align the project management methodology they chose to the characteristics and contours of the work they take on.
"Project Leadership and Organizational Leadership are NOT the Same Thing" presented by David Barrett, President, Solutions Network Ltd.

All project managers are leaders, but our type of leadership is not easy. We get thrown (or eased) into an environment that is fast moving, typically stressful, ever changing and continually challenging. Oh, and we have no real authority! Let's talk about the ways we can better project leaders.


Registration
$45.00 per person (group rates available for 10 or more)
$40.00 for PMI members – use Registration code
$5.00 – FULL TIME Students – use code

We are really excited to be hosting the second edition of ProjectTalks in Atlanta. These are TedTalk-like sessions from local and international experts. This is a fantastic opportunity to connect with others from different industries and project structures while hearing innovative ideas affecting your project environment today. Tell your colleagues, share with your local project teams… and don't forget those PDUs.
See you there!
-David Barrett, Director, ProjectTalks